Who are we?
Tiskarna Novo mesto began its journey in 1958. More than 60 years later, the company has 135 employees and is a well-established and respected printing house, which ranks among the leading producers of folding boxes and leaflets in Slovenia. Currently, up to 95% of our products are sold to pharmaceutical companies, which require us to ensure technological sophistication, impeccable hardware and 100% quality.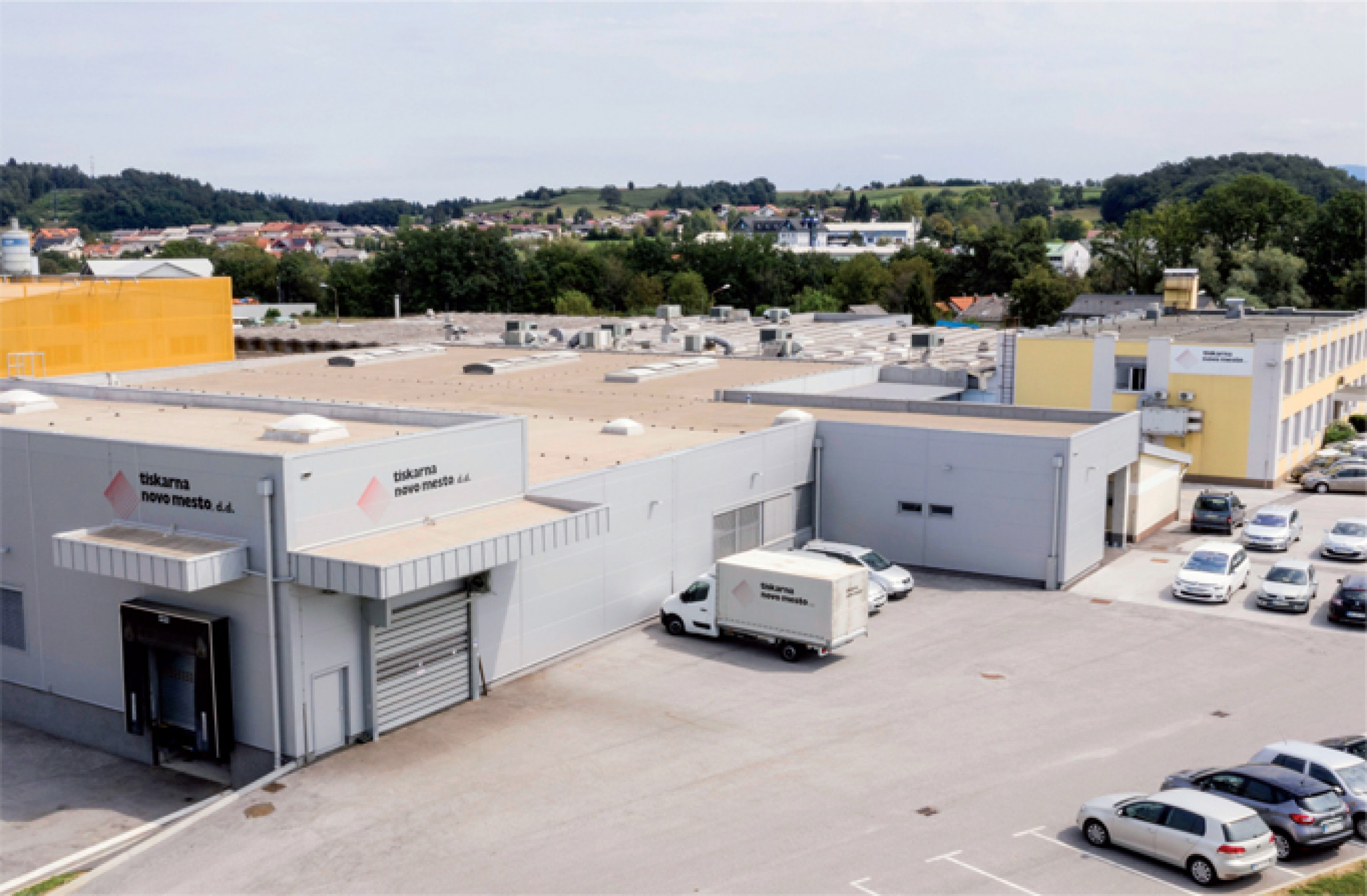 Professional development
We provide our staff with a stimulating working environment where they can build their career and work on their personal growth through their professional development.
Environmental care
In order to reduce our impact on the environment, we have decided to continue working with modern techniques and technologies that minimize the burden on the environment.
The ISO standard
The company has a quality management system in place in accordance with the ISO 9001: 2015 requirements. The most important objective of the company is to provide quality products for the most demanding customers and actively introduce technological changes; which is why we only use the equipment and raw materials supplied by top-quality manufacturers.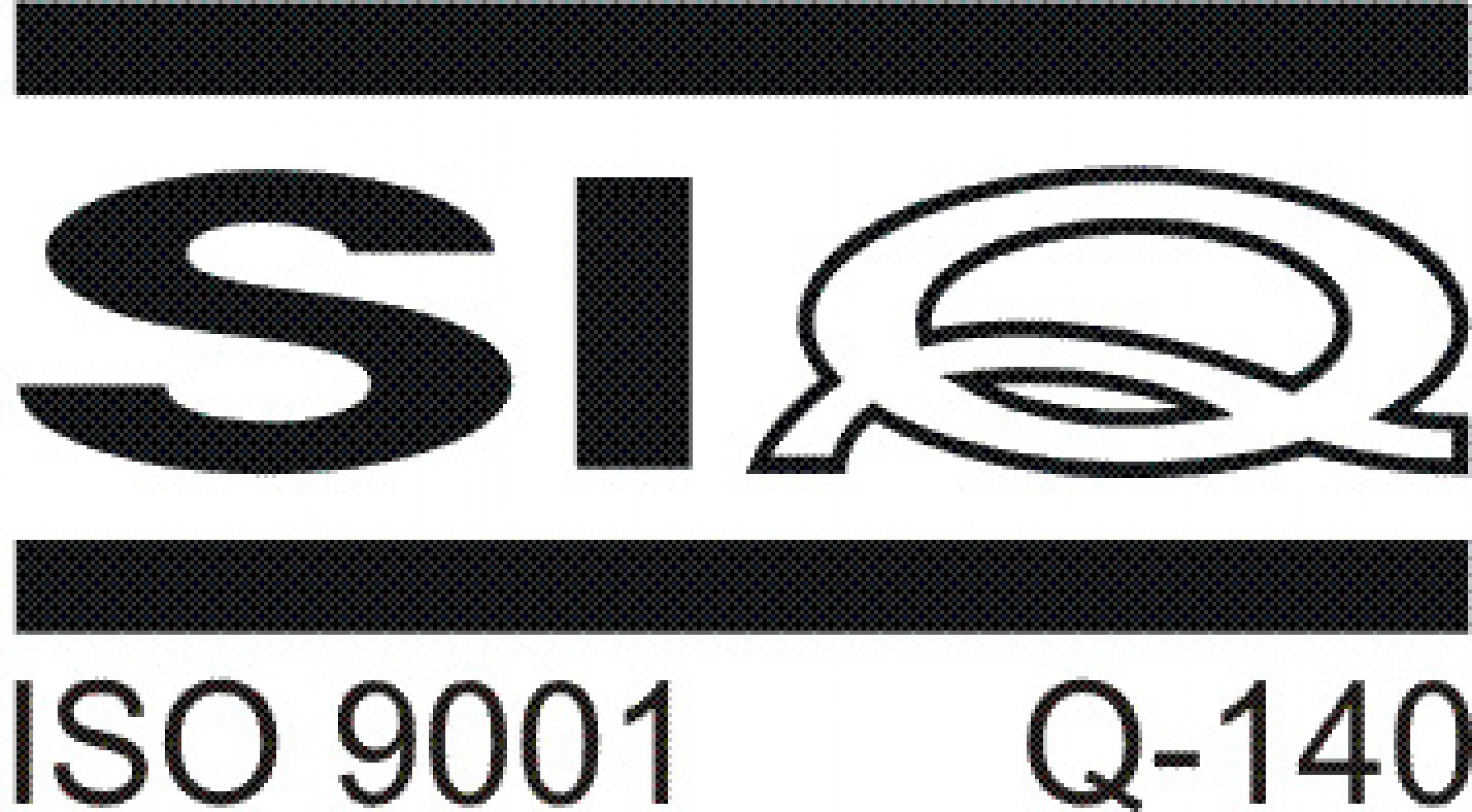 We foster partnerships
We adhere to the ethical principles of cooperating with our clients and suppliers and therefore foster long-term partnerships. Our company's vision is based on the development and professional relationship with our customers and suppliers, which ensures the achievement of the desired results.
We support activity
We invest in and support the activities of our society at large.